A bread knife is a great tool in the kitchen, but it's caused some major loaf carnage in my kitchen. Sometimes the pressure required to slice homemade or bakery bread — especially when it's toasty warm — can flatten a previously lovely loaf. Sometimes, wrangling the knife can make it extremely challenging to get even slices of the right thickness and a smooth cut. Even under the best circumstances though, I wind up with piles of crumbs on my counter . . . wasted bread!
The answer? Use an electric knife.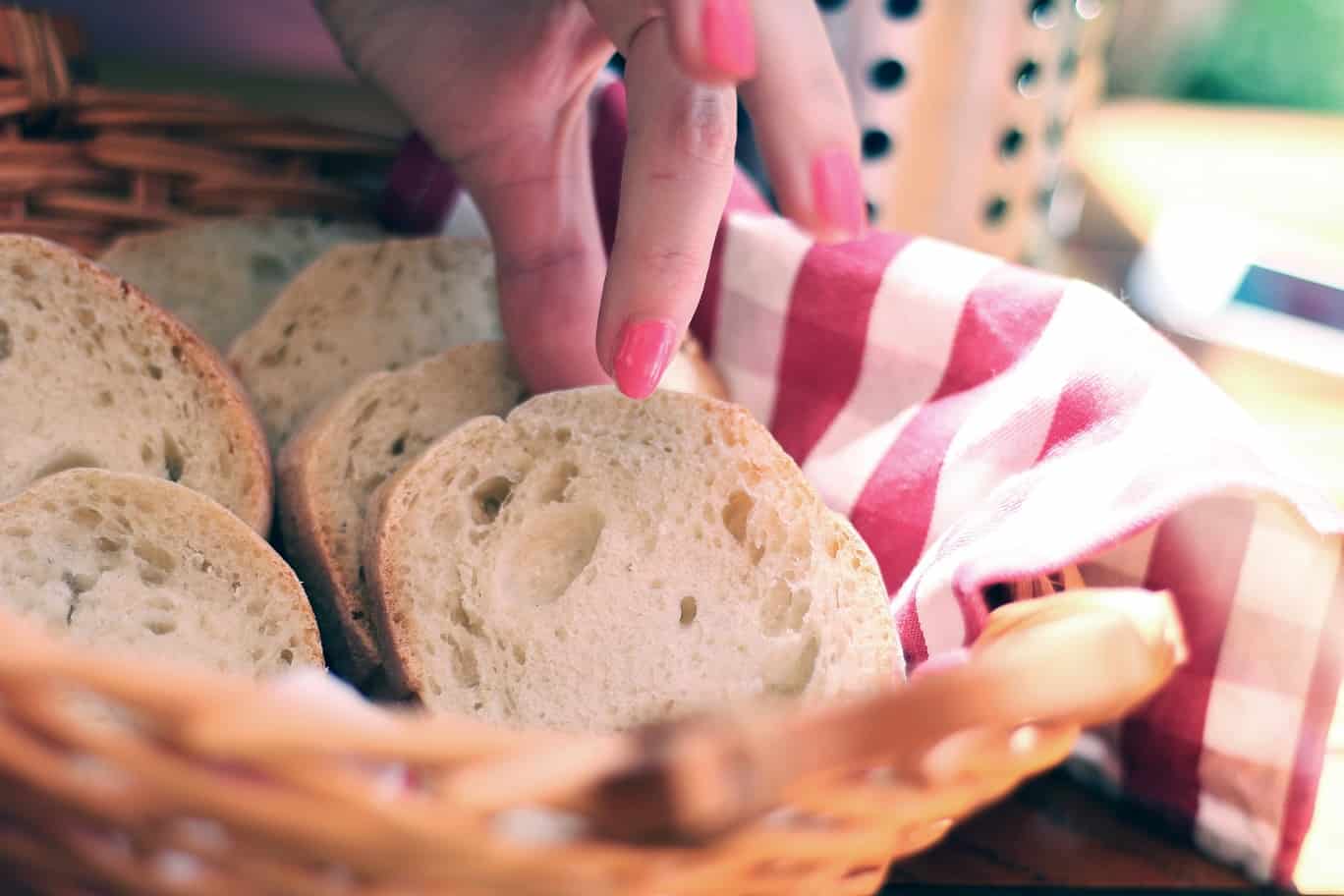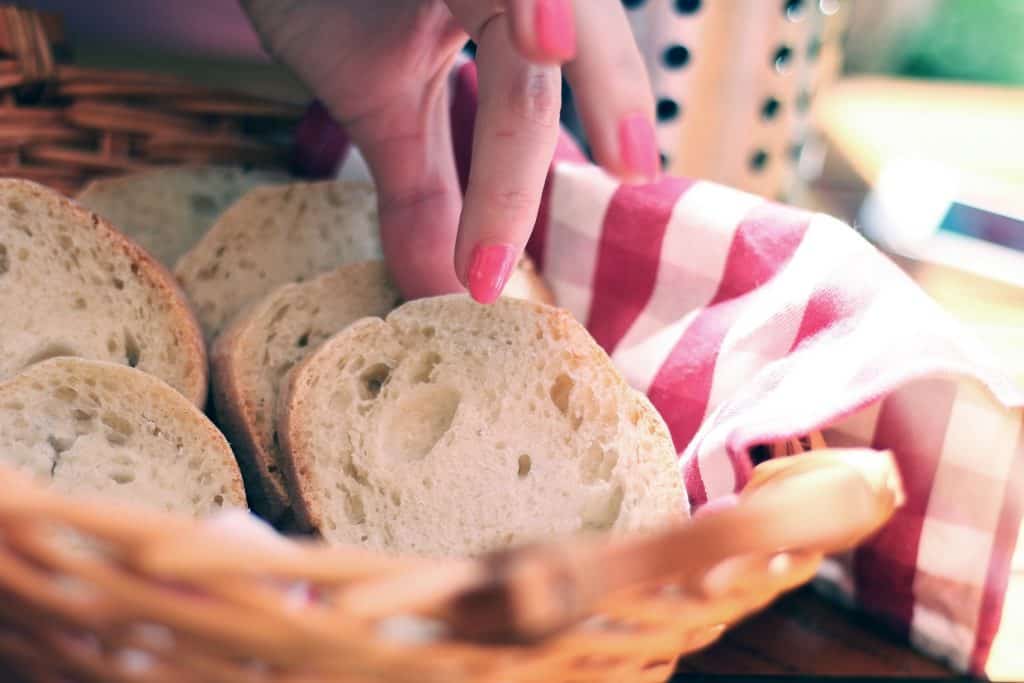 No more squished slices of bread. No more rough-looking pieces for your dinner table. No more crazy-looking sandwiches that have thick and thin ends! Best of all, no more crumb carnage!
Don't keep your electric knife gathering dust until it's turkey time while you continue to massacre your loaves. Your bread will thank you.