Note: This post contains affiliate links. Read my policy here.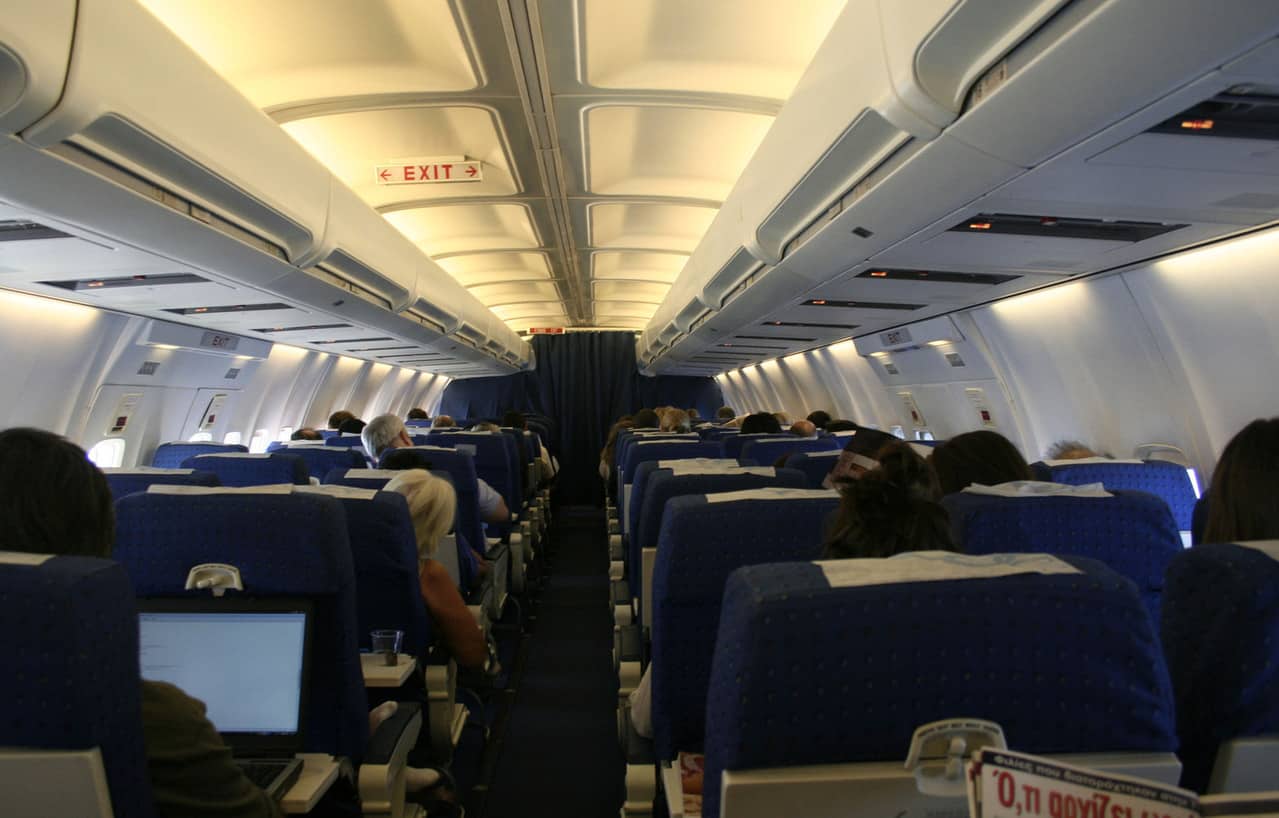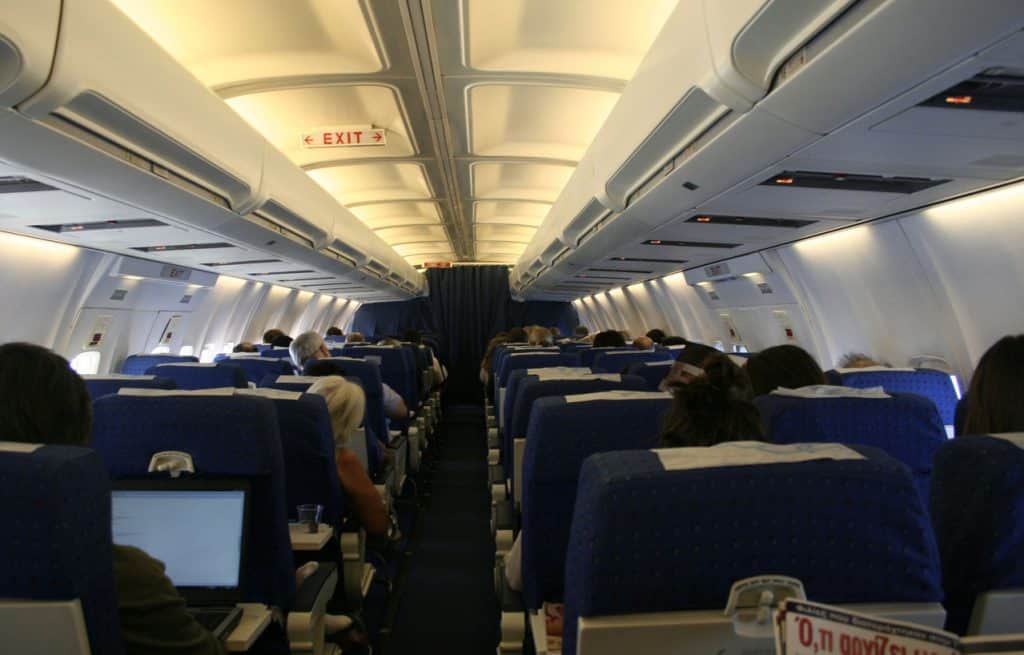 How familiar is this scenario? It's 10:00 at night, you're leaving early to travel, and you haven't packed a thing.
Back when I was single, my less-than-ideal approach to packing would involve miming my way through each day of my vacation to figure out what I needed to take and packing each item as I went along. Mentally walking through a long weekend though was incredibly time-consuming, and I'd still head out in the morning muttering, "I hope I remembered everything." It was often the daily essentials I didn't think about — comb, razor, toothpaste — that would be most likely to be forgotten.
Now with a husband — who seems to require more accessories than I do! — and a kid, I definitely can't stick with the old approach. To keep my sanity and save a massive amount of time, I've whole-heartedly embraced the following tips for getting our family's packing done in a snap:
1. Start with a written template for must-pack items.
Invest some time once to type up a list of the items you'll always or usually want to take with you when you travel, and you will reap the rewards forever. Whenever a trip is coming up, make a copy of your list and customize it as needed. For instance, add beach gear if you're heading to the shore or business supplies if you're off to a conference.
A basic list may suit your needs, but it can help to categorize items (clothes, toiletries, electronics, food, etc.) and/or split the list by each person traveling in order to make the packing go even faster. Once your list is complete, print it out and check off each item as you pack it. You will never forget your socks or glasses again.
2. Keep your toiletries in ready-to-grab bags.
One of the biggest time drains when it comes to packing is rounding up all the shampoos, lotions, soaps, deodorants, etc. If you're traveling light or via plane, you need to have purchased travel-sized items or repackaged large items on your own.
Do this legwork once before you set your sights on travel and replenish your supplies immediately after a trip. Then, when it's time to pack for a journey, you can just grab your quart-sized bags of toiletries and toss them into your suitcase . . . and check those off your must-pack list! Prep the following items to blitz through your toiletries packing:
Deodorant, toothpaste, lint brushes, Q-Tips: Get travel-sized items to eliminate unnecessary bulk.
Hair products, lotions, sunscreen, miscellaneous liquids and creams: Repackage your full-sized products into appropriately-sized bottles.
First aid supplies: Make your own little kit of bandages, antibacterial creams, medications, etc.
3. Designate a drawer or bin for travel items.
In our house, we have a small, clear bin on top of a closet shelf that contains our ready-to-grab quart-sized bags. In addition, that bin contains such travel accessories as toothbrush covers, soap cases, jewelry storage, airplane headphones, and even some sample-size shampoos and lotions we've acquired that are annoyingly small for home use but perfect for travel. When it's time for vacation, we grab the bin, pull out what we need, toss those items into our suitcase, and check them off our packing list lickety-split.
4. Take your travel checklist with you.
If you check every hotel dresser drawer five times before you begin your return journey, then give yourself the piece of mind of knowing that you've re-packed everything. Run down your checklist while scanning your packed suitcase or check off each item as you lob it into your travel bag. If every item you brought with you is on your well-prepared travel list, you'll know you've got it all for the journey home.