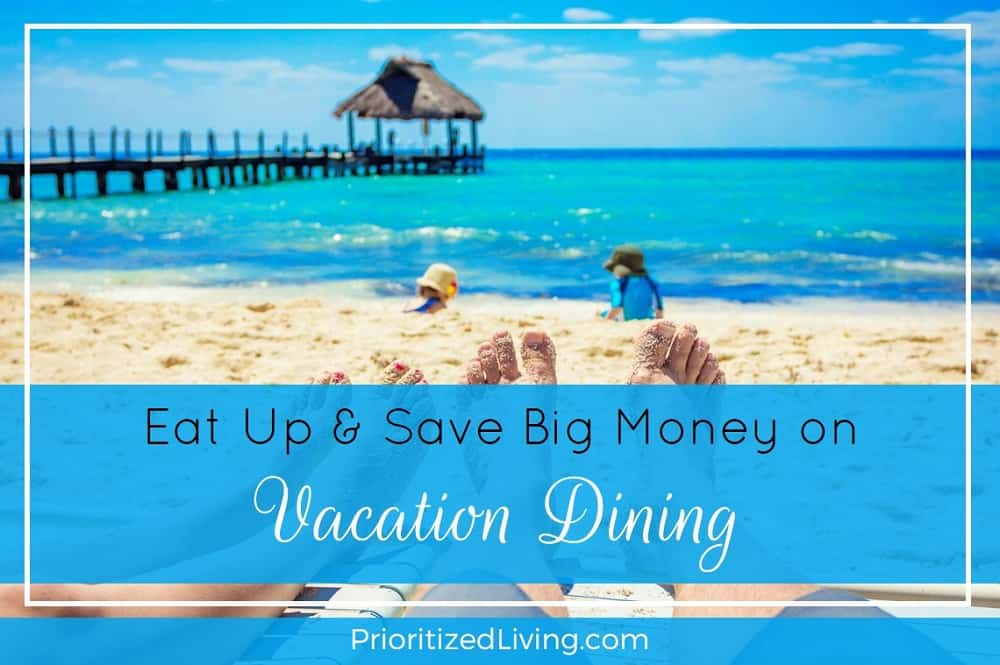 Note: This post contains affiliate links. Read my policy here.
You've got the vacation bug!
You're ready. To ride the waves, relax in the mountains, or take in the culture of a new city.
But eating out on vacation is a major expense. If you're used to planning your meals and sticking to a food budget at home, heading out to restaurants three times a day is bound to give you palpitations!
Think that you need a big budget for your family's vacation meals? Think again!
Food-related costs are one of the easiest to minimize when it comes to travel. Even better, there are some painless ways to do it without feeling as though you're pinching pennies!
[Read more…]