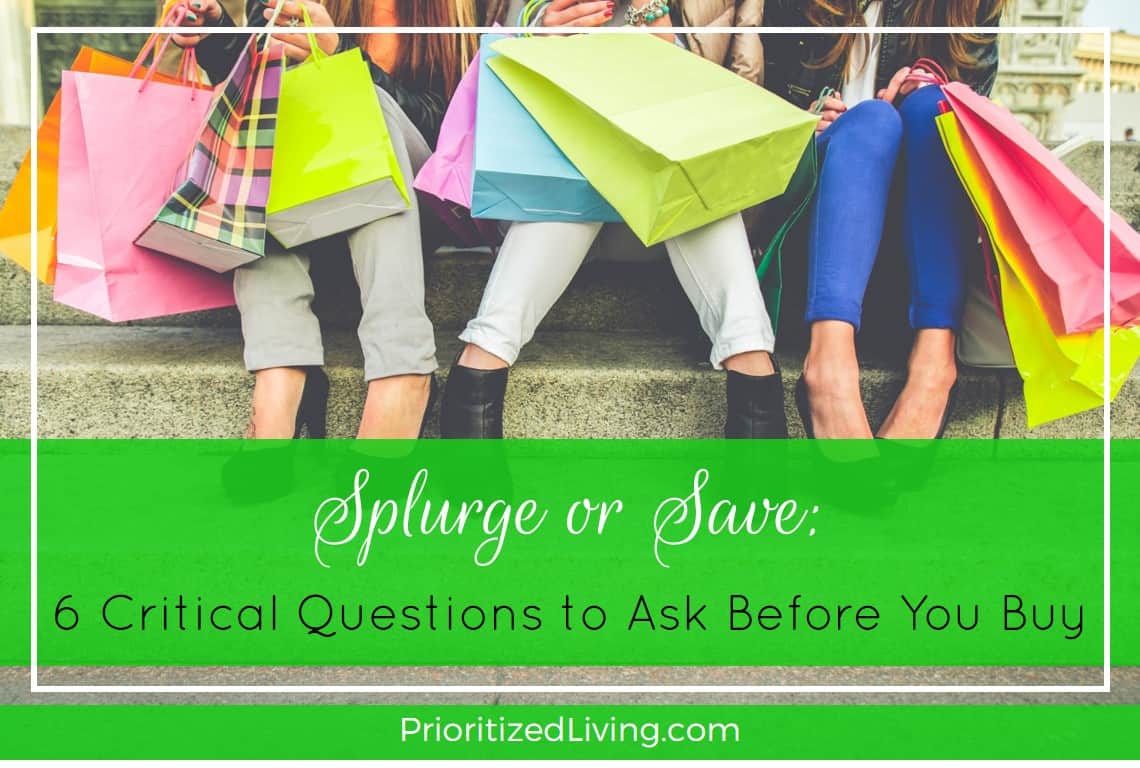 You're drooling over the idea of a tropical vacation. You're weighing options for your kid's education. Maybe you just hate everything in your closet.
Before you buy, figure out whether it's time to splurge or save with these six questions.
1. What's it worth to you?
What value will you receive from the item or experience you want to purchase?
Does spending mean you'll have increased safety? Greater peace of mind? Fewer repairs down the road? Or are you paying more than something is worth to you?
Say you're buying a home. One will cost you $100k, while another will set you back $300k. Ask yourself this question: does the pricier home offer at least an extra $200k in benefit? That might translate to much-needed living space, access to great school districts, proximity to family, or other qualities that are important to you.
Read the rest of this post over on the Alliant Credit Union Foundation blog!