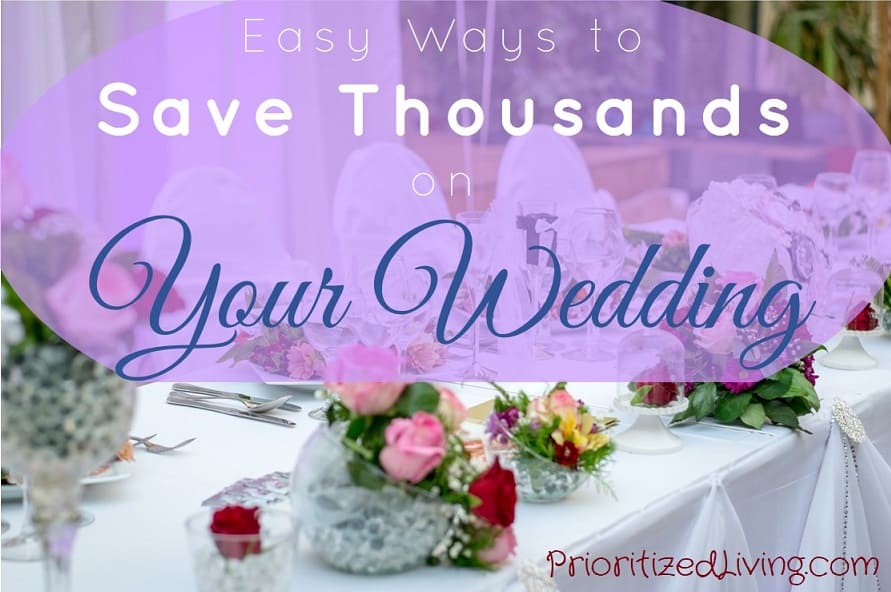 Note:  This post contains affiliate links.  Read my policy here.
Buy anything that's labeled "wedding" and you'll get the marital markup.
Weddings are not cheap.  Some people save for years.  Some hit up well-to-do relatives.  Others solicit donations or even go into debt to pay for the nuptials of their dreams.
Before you elope in frustration though, consider these areas where you can save thousands of dollars on the final bill. [Read more…]