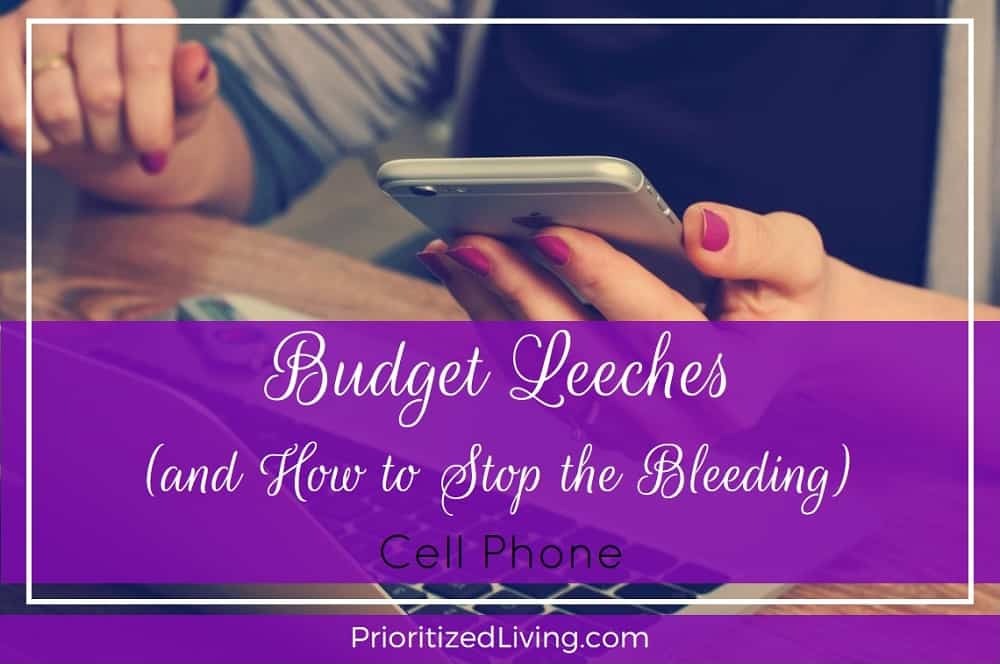 Check out Part 3 of this series!
The Problem
Voice and data charges can be massive, especially if your plan covers more than one phone user. Even basic plans can easily run a single user $50, $100, or more per month. Are you really getting your money's worth?
The Solution: Think outside the box.
Examine your phone usage for the last 6 months. How many minutes are you buying but not using? How much data? Are you really using all those paid subscriptions and add-ons to your cell service?
About 5 years ago, my husband and I bought the smallest, voice-only family plan that our carrier advertised. Somehow, we were still paying a whopping fee — $75 a month for the two of us. With the benefit of unlimited in-network calling, we weren't even touching the majority of those 400 minutes for which we were paying each month. Money down the drain . . .
Tired of throwing away our cash, we did some serious research and looked beyond those advertised family plans. With not too much digging, we found that we could get a pay-as-you-go plan through our carrier. The payment schedule worked perfectly for our sporadic, out-of-network phone use, and the unlimited minutes for in-network callers allowed us to talk to most of our frequent contacts for as long as we wanted. Now we spend, on average, $40 a month for both of us. Furthermore, we just started using Google Voice to make free phone calls through our computer, so we expect to see a drop in that $40/month figure.
There are so many options out there for cell service that match the way you use your phone. Get creative in considering options beyond what your carrier is overtly advertising to you:
Dig deep into your carrier's plans to find unadvertised options.
Call up your cell provider to see what they can offer you.
Explore the options that other carriers have.
Consider plans that allow you to call your favorite numbers as often as you'd like.
Contemplate pay-as-you-go plans, which can be enhanced with a number of ad-on features.
Seek out discounts for which you may be eligible through employers, universities, AAA, AARP, etc.
Don't forget to re-evaluate your options when your calling, texting, and data usage habits change.
How much do you think you can lower your monthly cell phone bill?