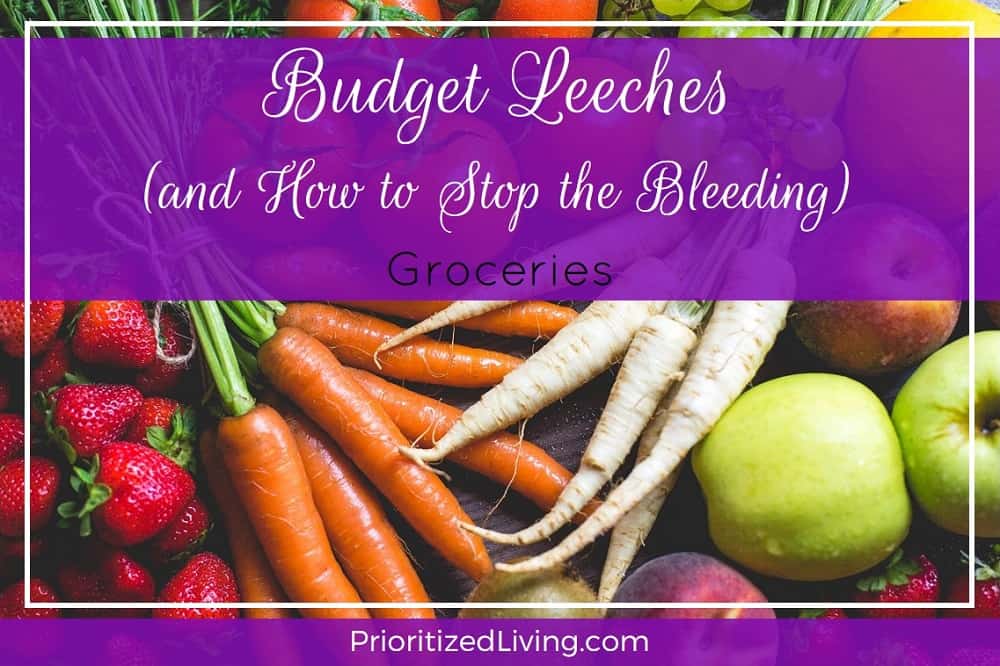 Check out Part 1 of this series!
The Problem
In general, purchasing groceries to prepare your own meals is far less expensive than eating out. Still, are you hemorrhaging money at the supermarket without realizing you're leaving a trail of discarded cash in your wake?
Here's a real life example: I know that I can nab a medium cheese pizza from the local Italian place for about $10, but I can walk into my my grocery store and pick up a frozen pie for $8. I've saved $2, right? Not so fast. I'm still giving away my hard-earned money when I could be even smarter with my spending.
The Solution: Watch for sales and stock up.
With the smallest amount of effort, I could scan my grocery store's weekly ads to see when my favorite frozen pizza goes on sale for $5 and stock up then! Big savings!
But wait! With a little extra time, I can nab the ingredients I need to make my own homemade cheese pizza when grocery prices hit rock-bottom. Without skimping on any of that gooey cheese, I can create a large homemade pie for under $2, which will fill my families' hungry tummies for 2 – 3 meals. For my $10 bill, I've gotten 10 – 15 meals' worth of homemade pizza in lieu of 2 meals from a pizzeria pie!
The moral of the story? Plan your meals around what you have and what's on sale. When you see rock-bottom prices on items that you know you'll use and that won't spoil before you can use them, stock up! Be creative in your storage if you don't have a large pantry or a lot of cabinet space. The convenience of prepared foods comes with a big markup over the cost of homemade foods, so make your meals from scratch when you're able. Even when you're going with pre-made meals and snacks, look for sales and coupons before you buy.
Don't donate your money to the supermarket!