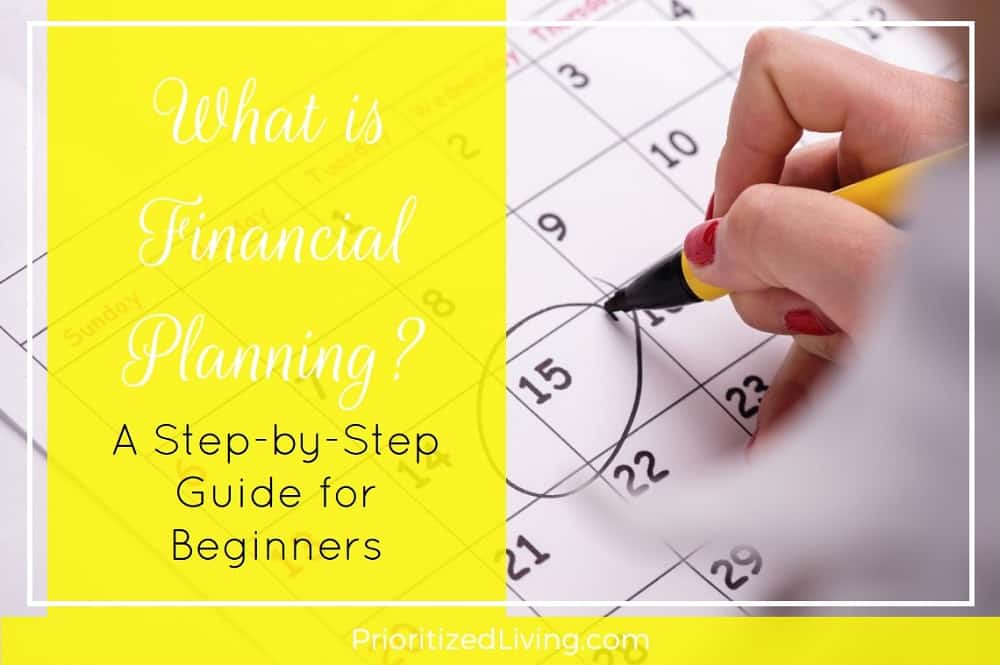 What is financial planning?
Simply put, financial planning is the process of creating and following a conscious strategy for your money.
Financial planning means making sure you have the resources to meet your needs while pursuing your goals. You align your money decisions with your customized financial blueprint to make those goals a reality.
If that approach to money sounds incredible but you don't know where to get started, you're in the right place. Transform yourself into a pro by working through these four key steps. [Read more…]