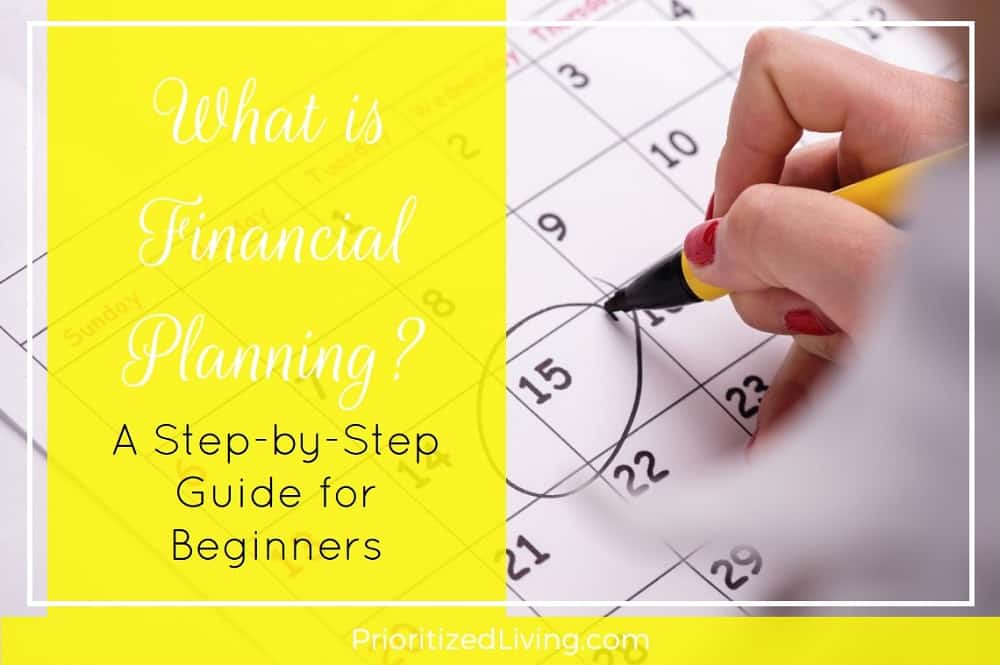 What is financial planning?
Simply put, financial planning is the process of creating and following a conscious strategy for your money.
Financial planning means making sure you have the resources to meet your needs while pursuing your goals. You align your money decisions with your customized financial blueprint to make those goals a reality.
If that approach to money sounds incredible but you don't know where to get started, you're in the right place. Transform yourself into a pro by working through these four key steps.
Step 1: Know where you're starting.
It's impossible to devise a plan for your future if you don't clearly understand exactly where you stand today.
Getting a clear picture of your money is more than worth the effort it takes to sift through your financial documents. So set aside some time and write down the details of all of your assets and liabilities:
Read the rest of this post over on the Alliant Credit Union Foundation blog!