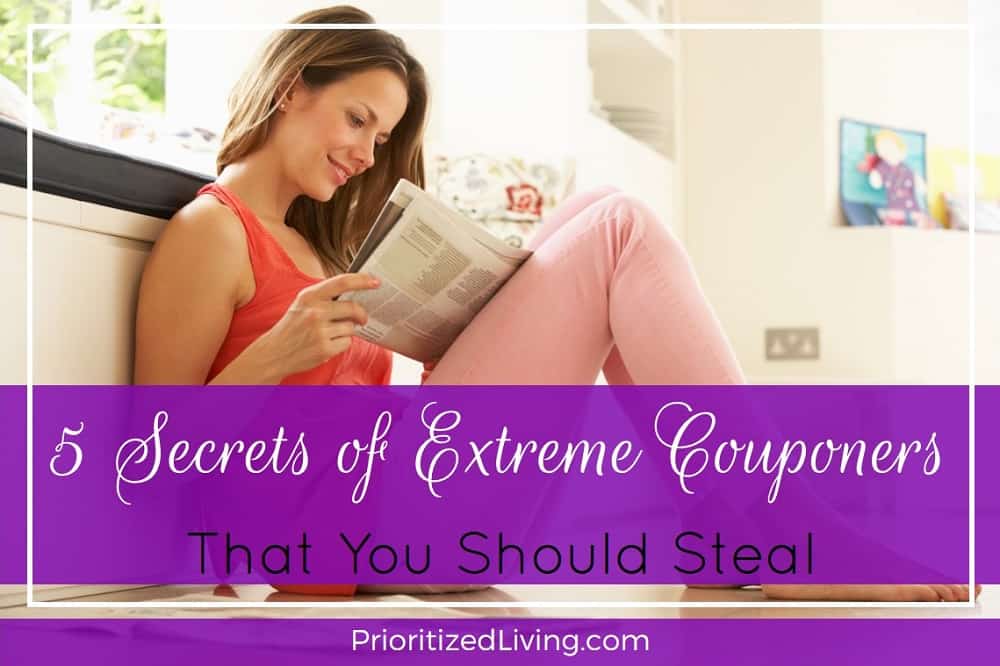 You've seen those exotic creatures on TV – the extreme couponers.
Their basements or dining rooms look like fully-stocked convenience stores. And everything they have they've gotten for next to nothing or even for free. It sounds incredible. But when you hear their stories, you learn that some extreme couponers often spend more time couponing per week than most people spend working at a full-time job.
What if it were possible to land amazing deals without devoting endless hours every week to the pursuit of saving money? What if you could tap into the strategies of experienced extreme couponers while dialing the effort required way, way down?
Here are five powerful secrets of diehard couponers that you can easily tweak and implement in your everyday life:  [Read more…]