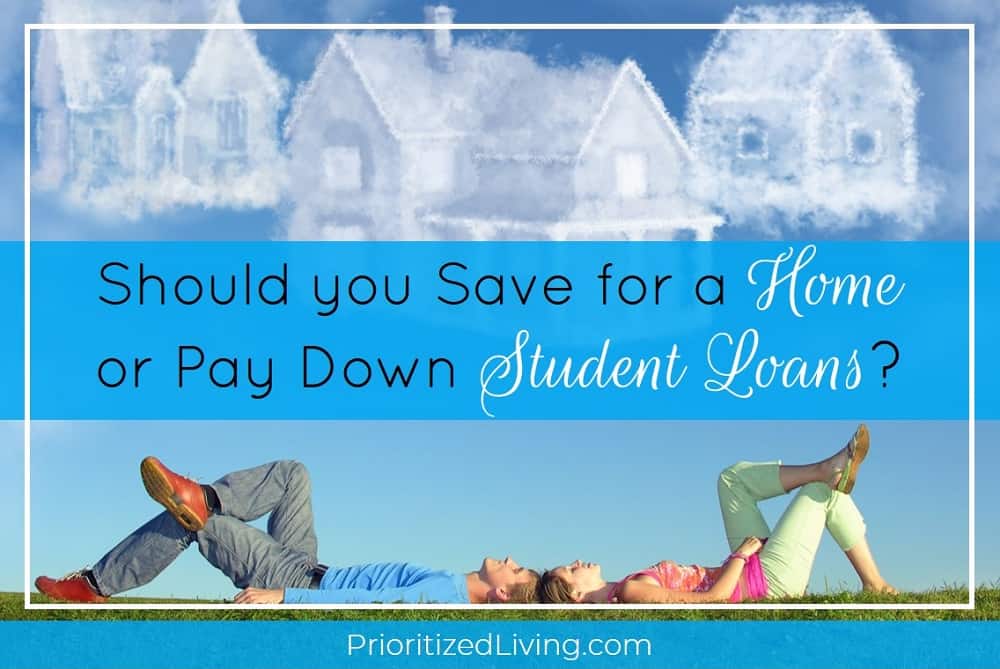 When you're repaying student loans, it can feel as though you're frozen in time. After all, if you're buried under $10k, $25k, or $100k in educational debt, it's easy to think you have to put the rest of your life on hold.
In fact, according to a recent report from the National Association of Realtors, wannabe homeowners with student loan debt wait seven years longer to buy homes than those without.
But is kicking those loans ASAP while waiting to buy a home really the smartest move you can make? Or is taking your time while amassing a down payment the way to go?
The path you should choose depends on your financial circumstances. Here's how.  [Read more…]