Raise your hand if you could use an extra hour — or 10 — in your day.
I have yet to meet a woman my age whose complaint is that she has too much time on her hands. And I'm guessing you're not one either. Instead, you're probably juggling your marriage, family responsibilities, household chores, career goals, and so much more.
So what would it mean to you if you accomplish what you're already doing while having an extra hour a day?
Would you use that hour to tackle some of your personal goals? To spend time with your husband or kids? To take a much-needed nap?
We're starting off this week with 9 sure-fire ways to save you at least an hour a day . . . and hopefully save your sanity!
1. Plan your day.
If there's one way to avoid a frantic, reactive day — at least most of the time! — it's this: schedule your day. Use an app or invest in a planner that suits your lifestyle.
Create your day's plan the night before, if possible, or first thing in the morning. You'll be able to see what scheduled events are on your calendar, what your top priorities are, and how much time you need to allot for each activity. Then, with the day before you, can you block out chunks of time to handle each task.
Just be sure to leave some buffer time for those unexpected things that always pop up!
2. Know when to stop.
For most of the things you need to do, it's time to give up on perfection and settle for "good enough."
You're hosting a family party, and things are looking good. But should you fancy up some place cards? Run streamers over the entire house? Create personalized gift bags for each attendee?
Check yourself periodically as you work through any project. Do you really need to keep fussing? Or is it good enough?
3. Take advantage of multi-goal activities.
Trying to multi-task by switching gears constantly can be a sure-fire way to get nothing done. But getting creative with multi-goal activities? That's an awesome way of supercharging your productivity!
So look for ways to link up your goals through a common task:
Take a fun class or do community service while spending time your spouse.
Involve your kids in occasional meal prep time as a way of spending quality time together.
Use your commute to listen to an audio book or socialize with a commuter buddy.
Fold laundry, do the dishes, or crochet while catching up on your favorite T.V. show.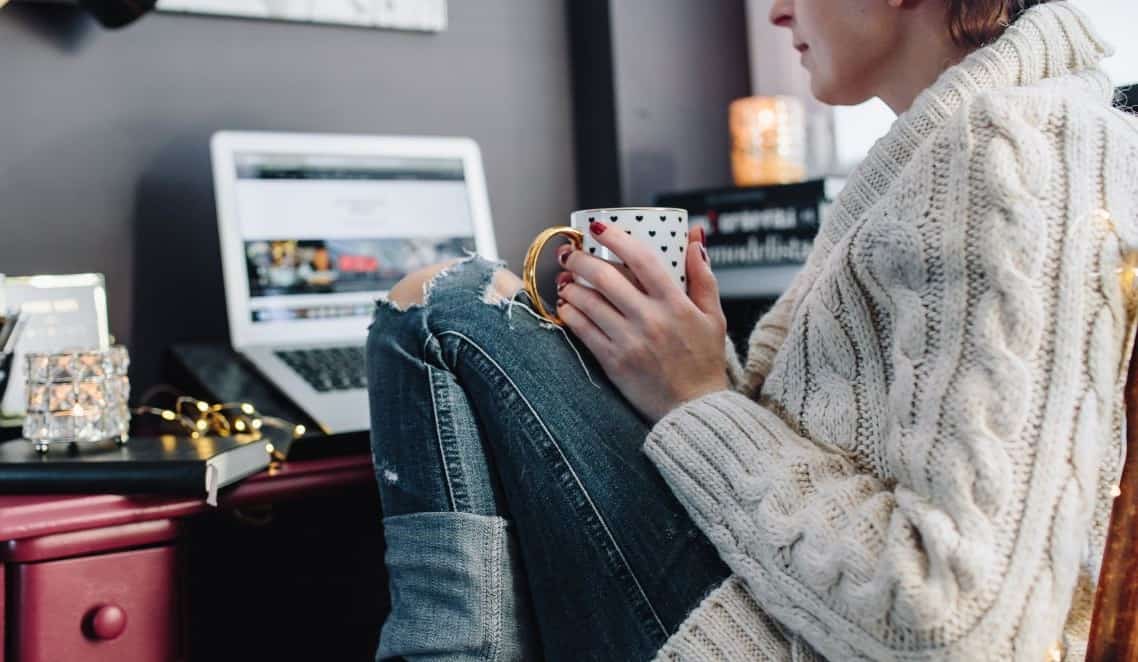 4. Have designated times for E-mail & social media.
The Internet may be one of the biggest time sucks of them all.
Of course, it's an invaluable tool, but how often do you find yourself just "surfing"? Or clicking through all 200 of your friend's vacation photos? Or derailing your train of thought every time you get an E-mail notification?
Unless your online time is being used to further one of your goals — like contacting a friend, learning how to turn off your water main, etc. — consider blocking out time specifically for social media and E-mail reading. Then do your best to stick to your self-imposed schedule and time limits.
5. Skim, don't read.
I love to read. I read books that teach me life skills, articles that keep me up-to-date on industry trends for work, and — if I'm lucky — some good stories when I have the time.
But face it: There is so much amazing material out there to read. So if your time is limited, learn to speed read! You'll grab the main points and details that you need in a fraction of the time.
6. Don't sit through commercials.
When it comes to commercials, there are really two things you can do.
First, if you must wait them out while watching live T.V. or a commercial-packed streaming video, get smart with how you use the time. Make it a game! Challenge yourself to complete a task — stacking the dishwasher, sending an E-mail, jogging around the house — before your show comes back on.
Second, if it makes sense for you, use technology to skip over commercials entirely. If you TiVo your shows, it's easy to blast past the marketing and finish your one-hour show in just 40 minutes. You can also upgrade your streaming service to a commercial-free package or wait to watch your shows until they hit Netflix or Amazon Prime.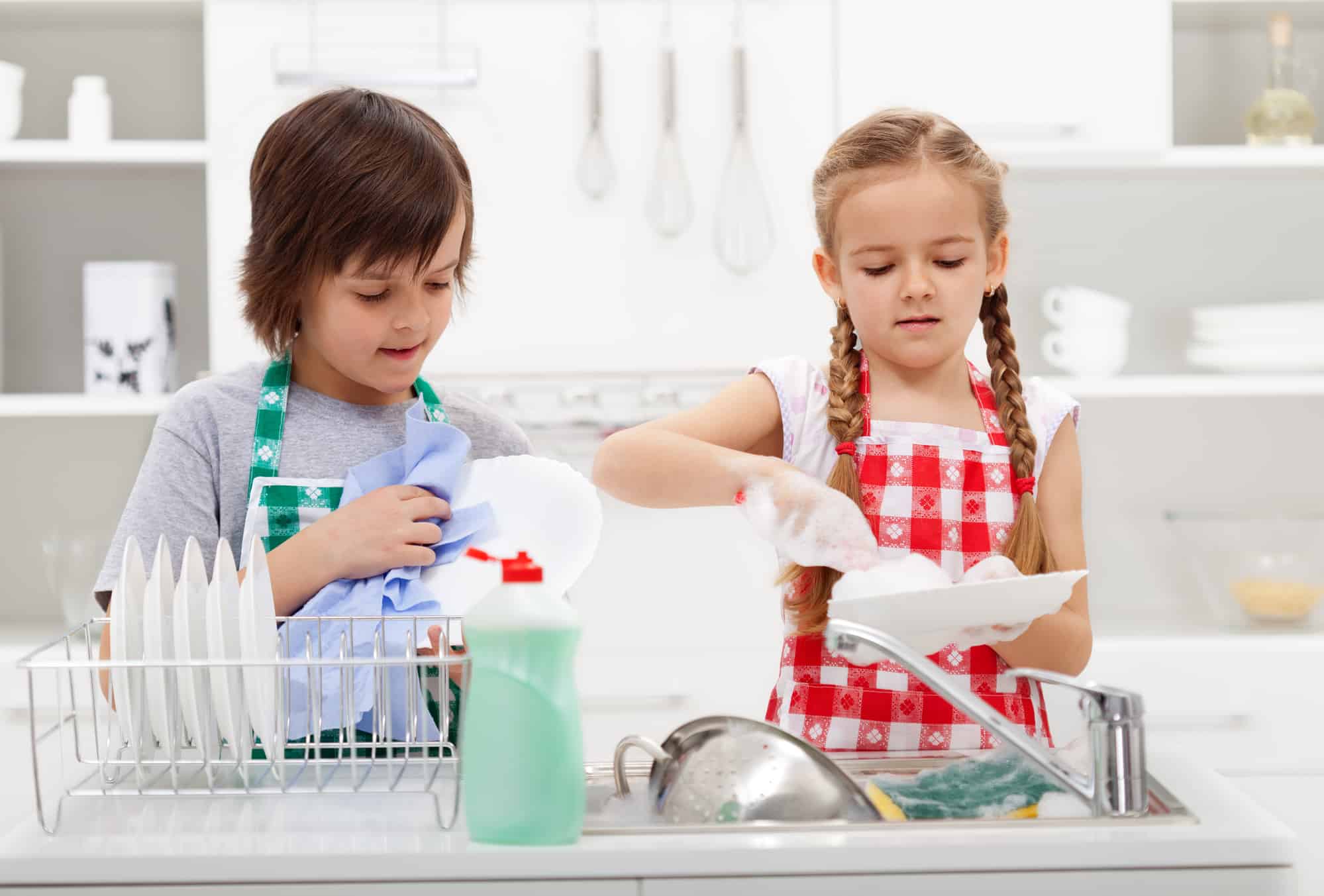 7. Delegate where you can.
Delegation sounds like something that only a CEO can do, but you can farm out some activities if you get creative!
Start with the other people around your house. Make sure that everyone at home is handling his and her fair share of the responsibilities there.
Then, if it's worth your sanity and money, hire someone to do a job. This can be something super inexpensive like paying $10 to do your grocery shopping or shelling out for one-time maid service before hosting a big event. Look at your to-do list and see what you can outsource!
8. Schedule breaks.
Okay, taking a break sounds as though it will cost you time! But breaks can make an amazing difference in boosting your productivity.
Small breaks from big tasks clear your mind and give you a chance to come back with a fresher perspective. And taking a big break for sleep or a much-needed nap when you're exhausted can transform a dud of a day into a productive one!
9. Get rid of stuff on your to-do list.
Do you really need to do everything on your to-do list? What if you could just cross some things out right now?
If you're like most people, there are probably tasks on your RADAR that simply aren't important to complete. Or maybe they aren't important to tackle right now. Plus, we've all got some time-suckers that should get moved to our not-to-do lists!
So give your day's activities an honest audit. Assess what's most critical to you and what can just get deleted entirely.
Want some more ways to save an hour a day? Check back soon for 8 more ideas!