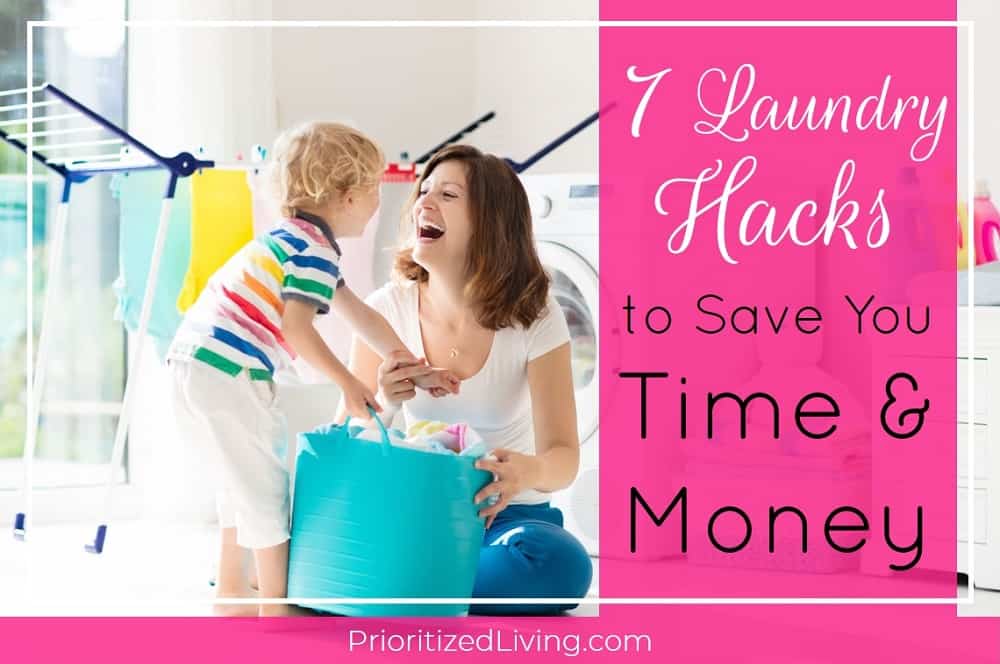 Note:  This post contains affiliate links.  Read my policy here.
I've heard that there are people who enjoy doing the laundry . . . but I've never met a single one.
Odds are, you wish that you had a magical helper — a laundry fairy who would pick up, sort, wash, dry, iron, fold, and stow your family's clothing without your needing to lift a finger.
But, failing that, it's up to you to face the never-ending chore of doing the laundry.
But what if you could make doing the laundry faster and easier? [Read more…]