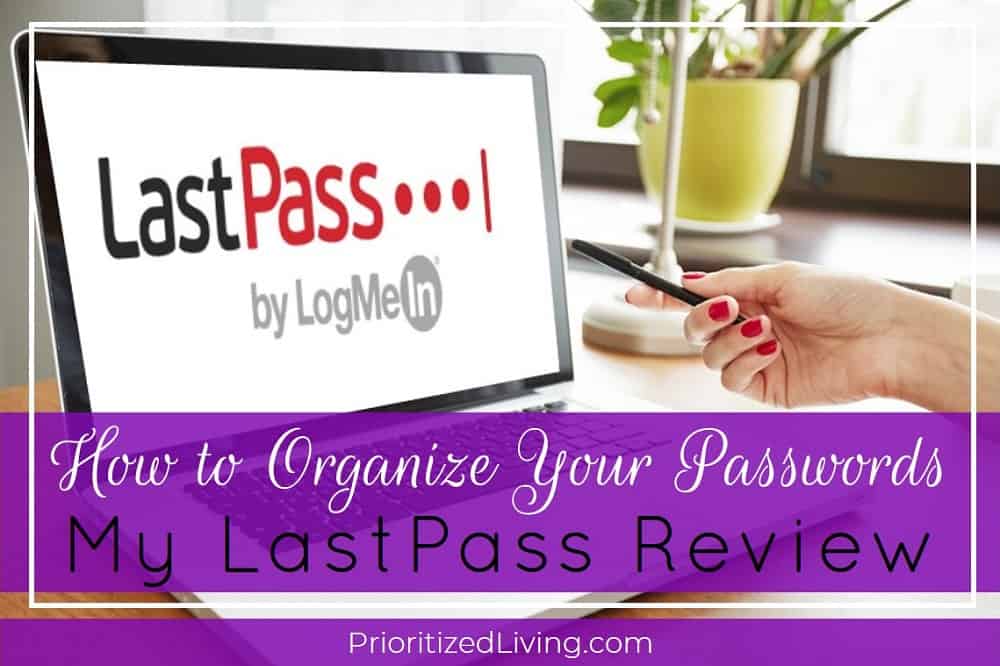 Note:  This post contains affiliate links.  Read my policy here.
How many passwords do you have?
Until relatively recently, I didn't realize just how many login credentials I own — more than 100!
Think about it: You have logins for your E-mail accounts, bank accounts, credit cards, investment accounts, your streaming video accounts, online retailers, travel sites, social media sites, utility providers . . . the list goes on!
And you might think you've got it under control by using variations of a few passwords across all these sites . . . uuuuuntil the day that there's a security breach.
Yeah, that happened to me.
One day, one site was compromised. So my logins at a bunch of sites were suddenly potentially vulnerable. I knew I needed to beef up my passwords and have different passwords for every site I visited. But how on earth would I keep track of them???
The answer is a password manager.
I latched on to one out of necessity, but I will seriously never go back. Here's why I'm obsessed with LastPass, an awesome password manager. [Read more…]