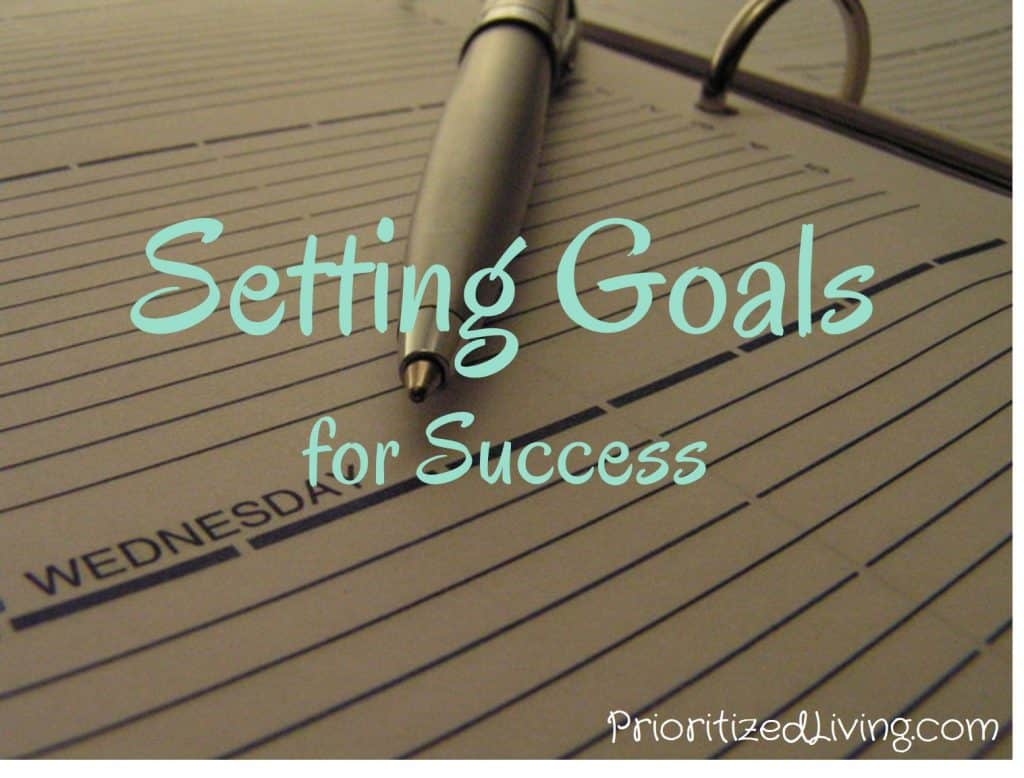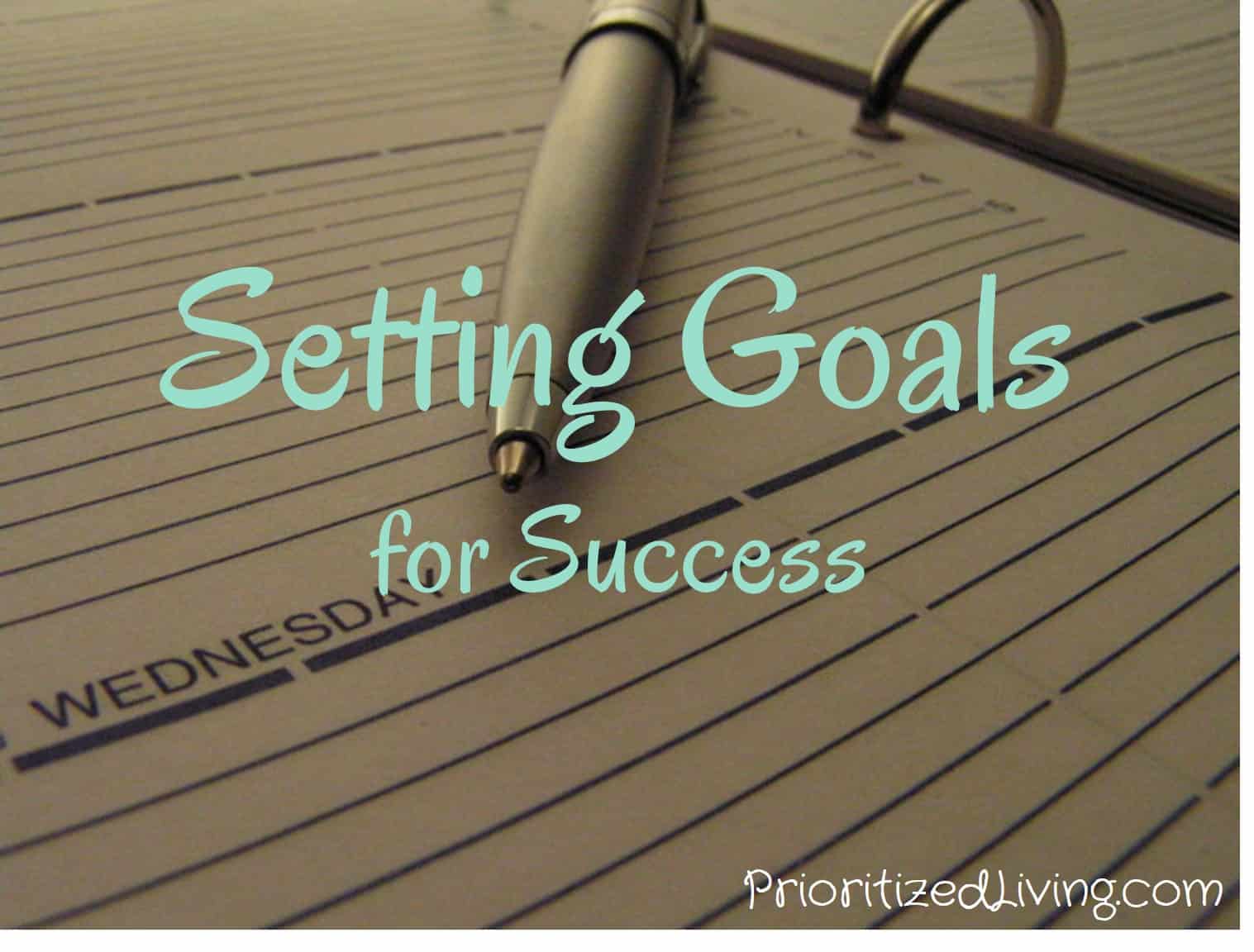 I am a firm believer in the importance of setting goals.  Some people believe that creating personal goals is boring and stifling, but I find it to be a liberating experience:
Goals provide a sense of accomplishment.  It is truly satisfying to cross a goal — no matter how small — off a written list!  At the end of the week, month, or year, you can see just how far you've come.
Goals give you purpose.  Have you asked yourself, "What should I be doing right now?" or "Is there something more important or more urgent that I should be doing right now?"  Know that what you're doing is exactly what you truly need or  to be doing at that moment.
Goals reduce your stress.  Write down your goals — and the dates by which you want to accomplish them — and you don't have to worry about keeping it all straight in your head . . . or missing something.
Shared goals bring people together.  Setting goals with your spouse, your kids, and your peers unites you in a common purpose and establishes you as teammates working together.