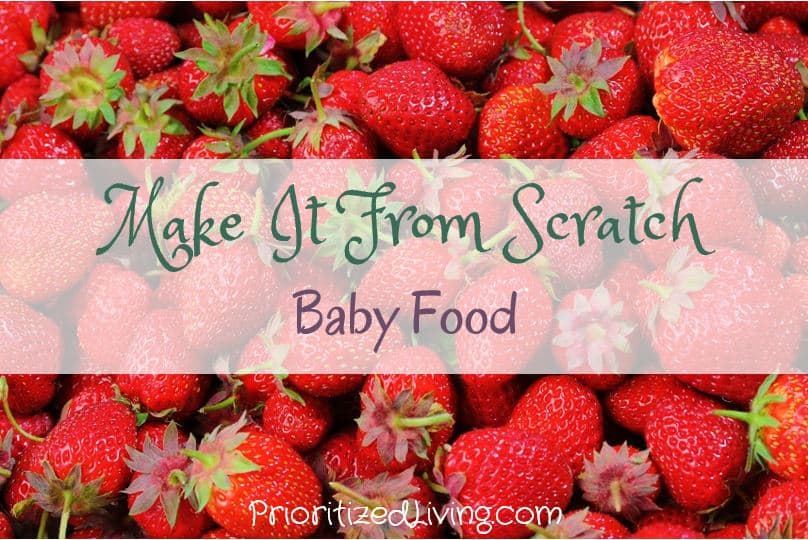 Note:  This post contains affiliate links.  Read my policy here.
Baby products come with major sticker shock.  Of the many hefty baby expenses out there, one that really adds up over time is baby food.
When my son started solid foods at four months of age, I was baffled by the fact that a minuscule jar of mashed bananas — on sale! — cost more than a full-sized banana from the produce department.  For standard Gerber fare, my supermarket wanted to charge me, on a good day, $0.50 per portion of Stage 1 foods, $0.60 per portion of Stage 2 foods, and $0.75 per portion of Stage Stage 3 foods.  The Beech-Nut foods usually hovered around twice that price!
There was no way I was willing tho shell out that much money for groceries when a simple solution would allow me to have high-quality baby food for so much less — making my own baby food. [Read more…]